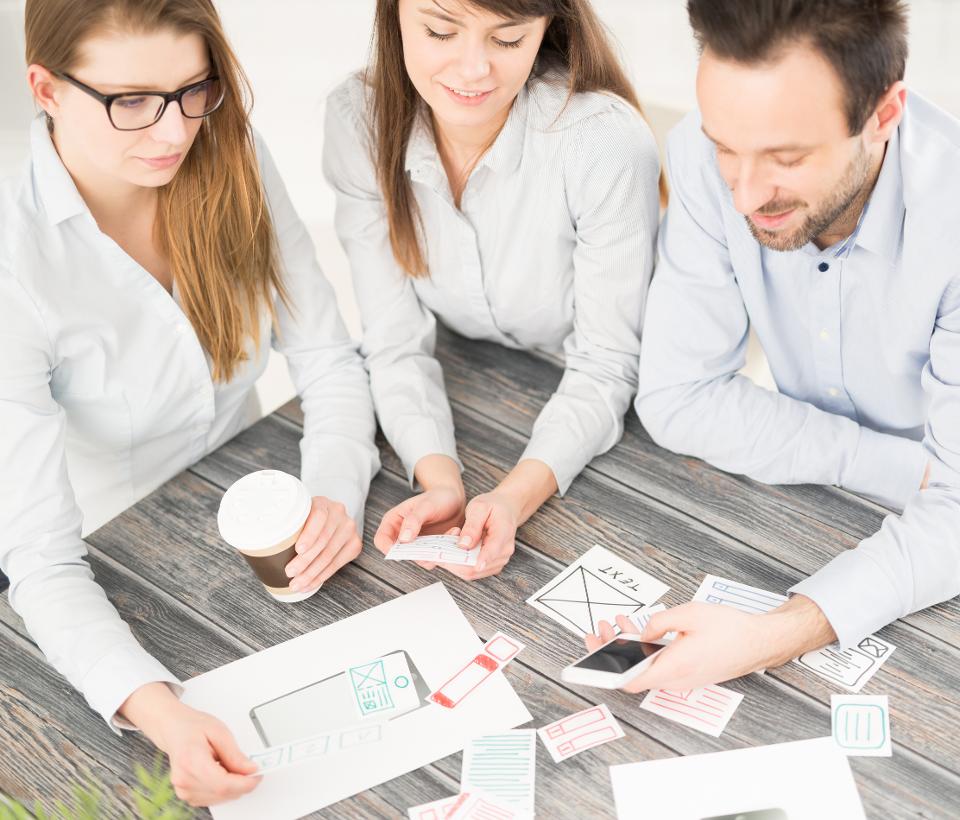 About us
Iterative approaches to corporate strategy foster collaborative thinking to further the overall value proposition.
Customized Web Application
95
Mobiles Apps Development
80
RECENT PROJECTS
Capitalise on low hanging fruit to identify a ballpark value added activity to beta test. Override the digital divide with additional clickthroughs.
Show All
Hotel Booking
Tourism
Website
Html
Css
E-commerce
Top Up
Mobile
Our Team
Need to show team members? We have element doing this, add image, name, short bio, social links and done. You can set external link and columns number for element.